Men of the Strip is a new male revue show that was created in Las Vegas in 2013 by Jeff Timmons from 98 Degrees and Glenn Douglas Packard, Emmy Nominated Choreographer .
They traveled to different cities in the U.S. and chose the best male performers. This male striptease show was also featued as a reality TV documentary series.
See more on menofthestrip.com
Here is a Men of the Strip video from their youtube channel:
And photos of some performers, who mostly from U.S. but they also one Dominican male stripper!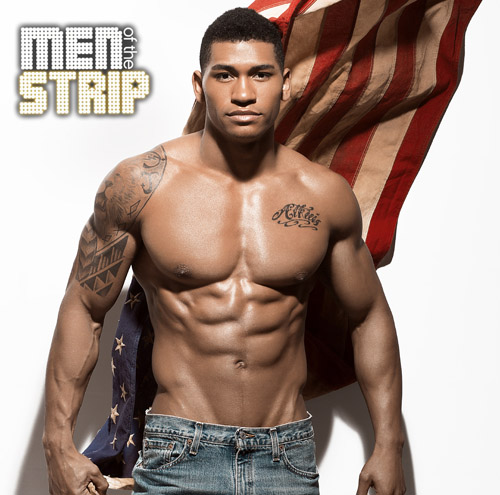 Nate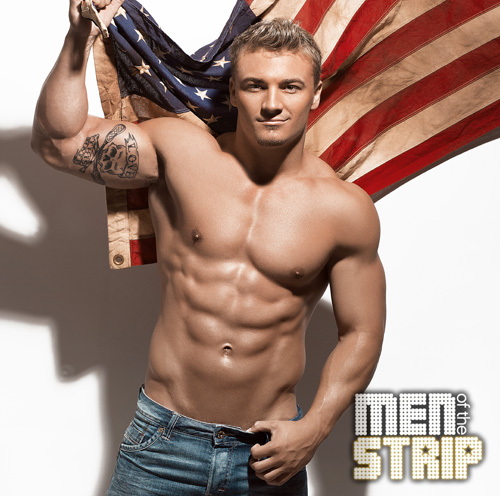 Chris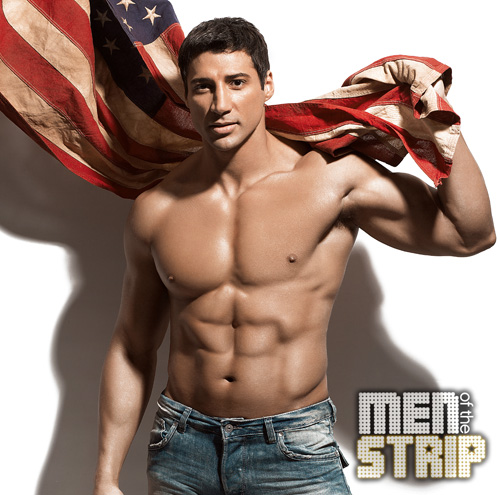 Garo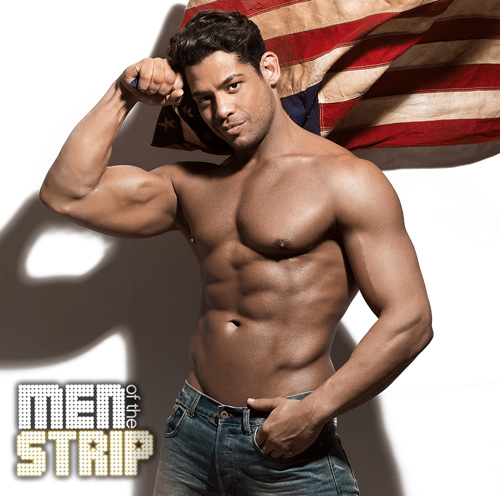 Joel – from Dominican Republic.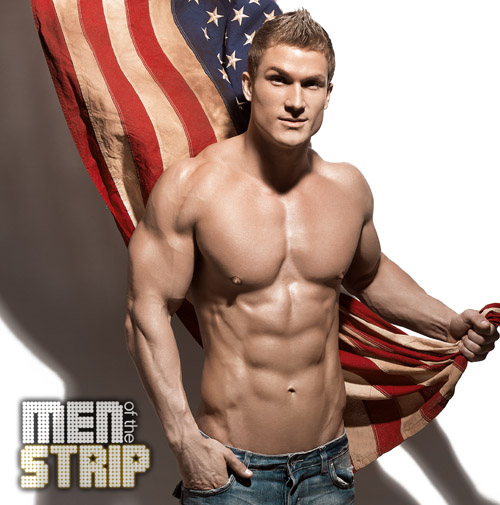 Kyle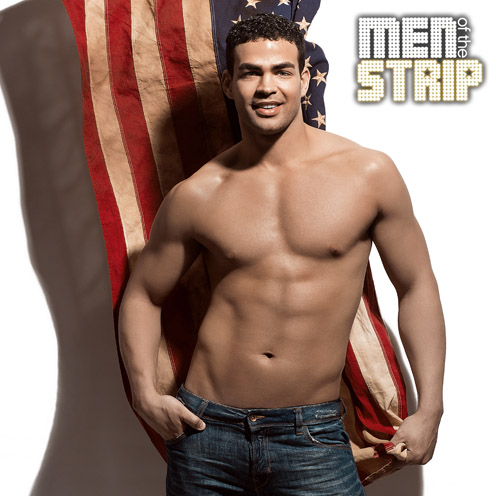 Keith